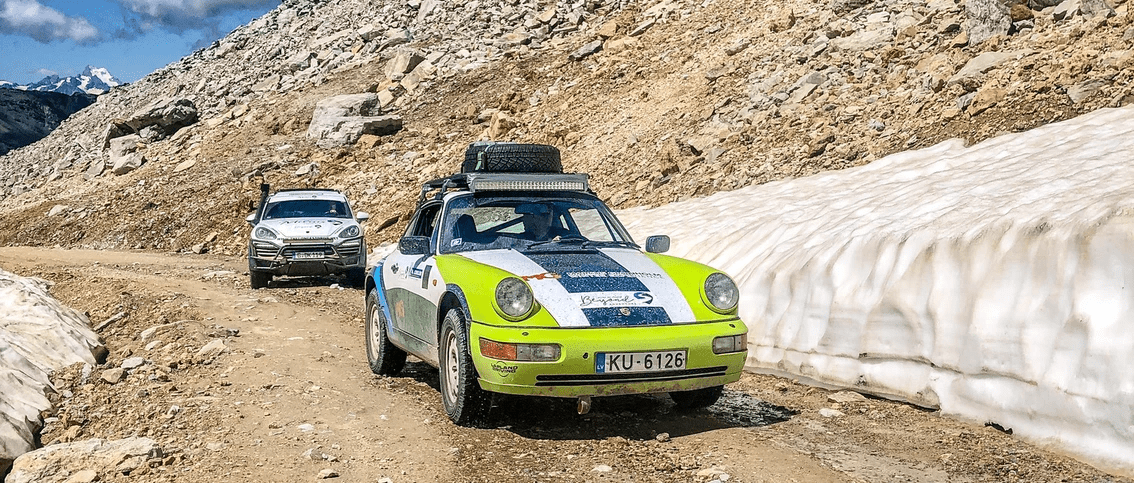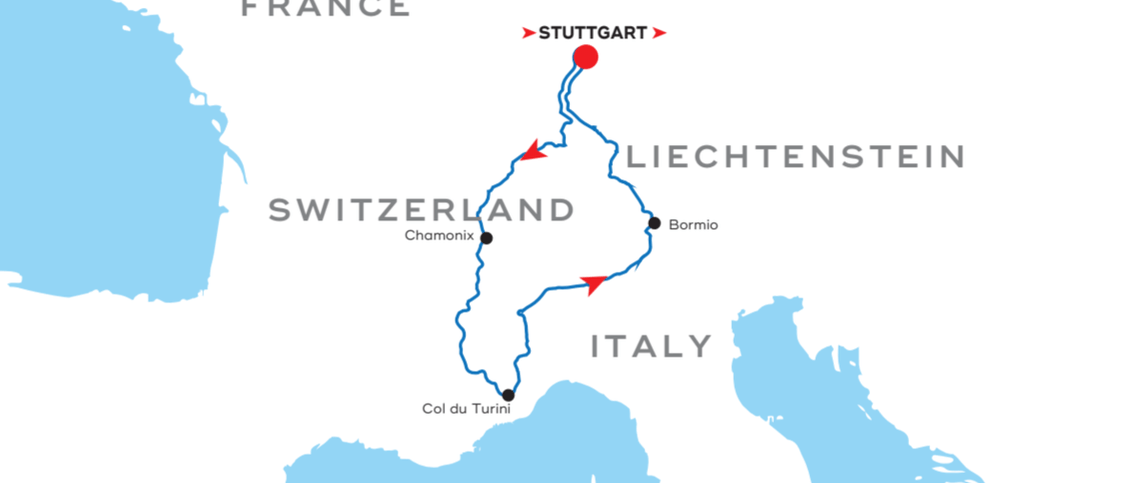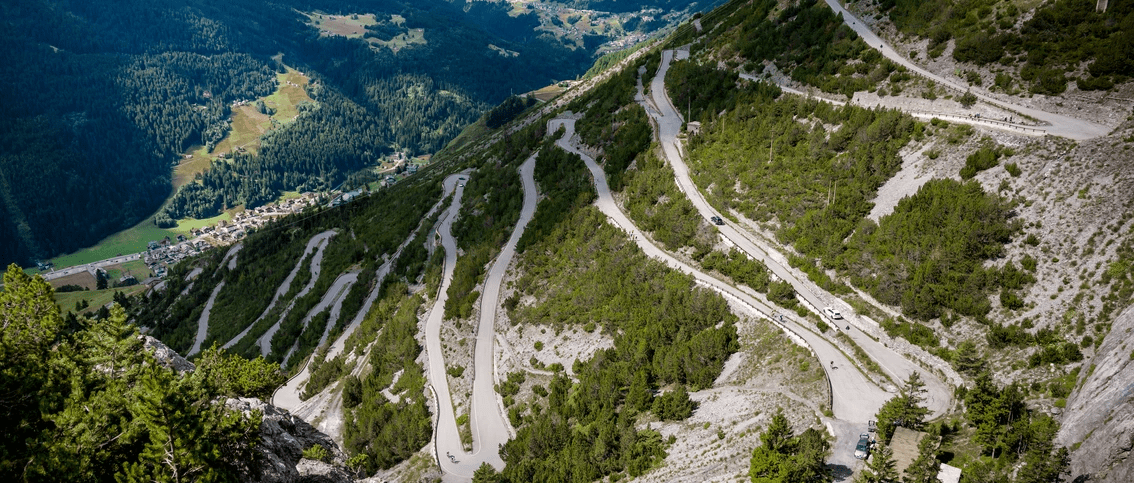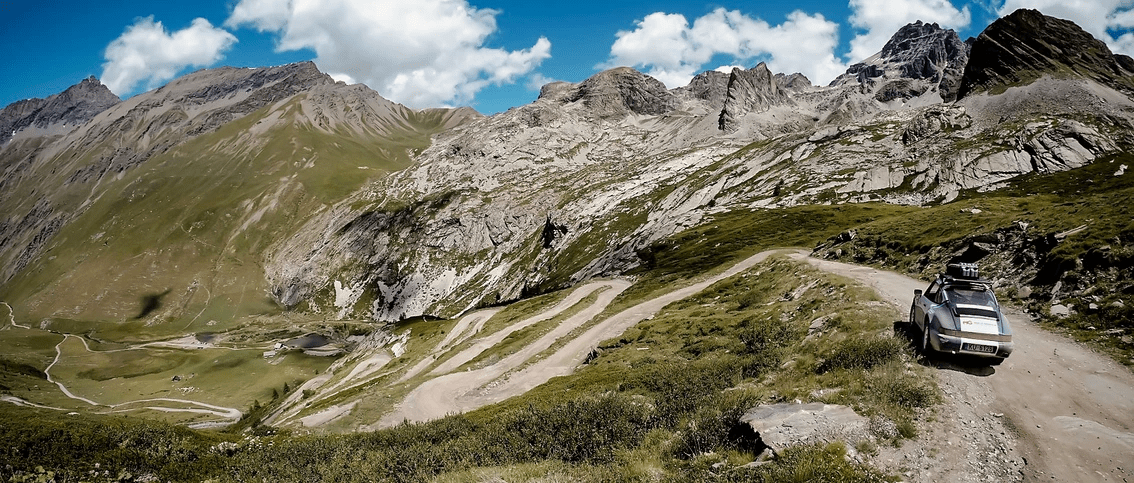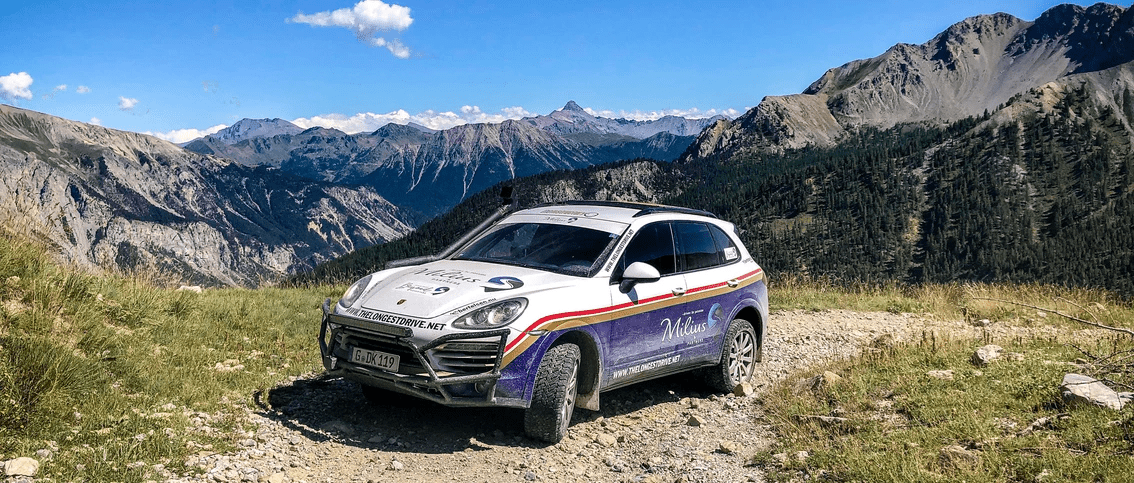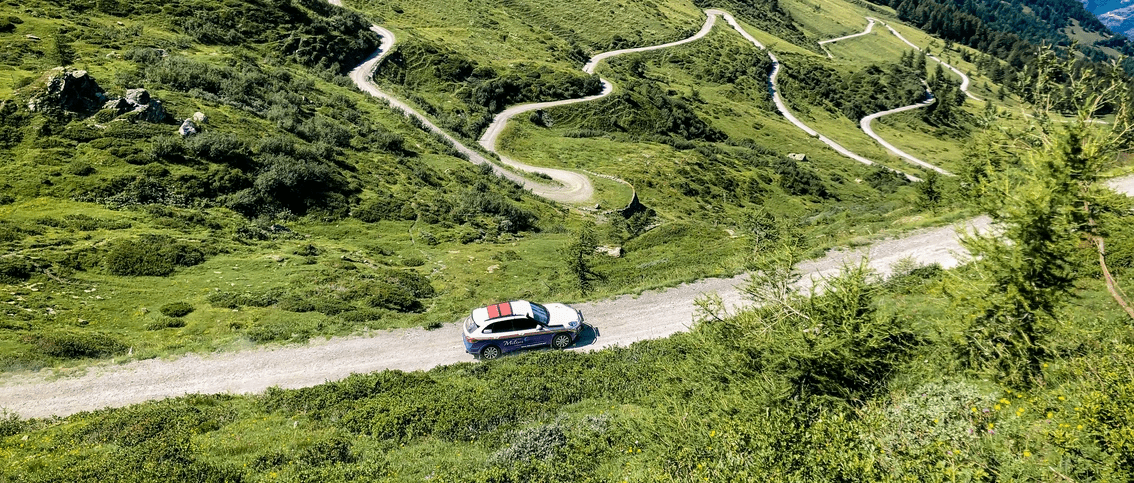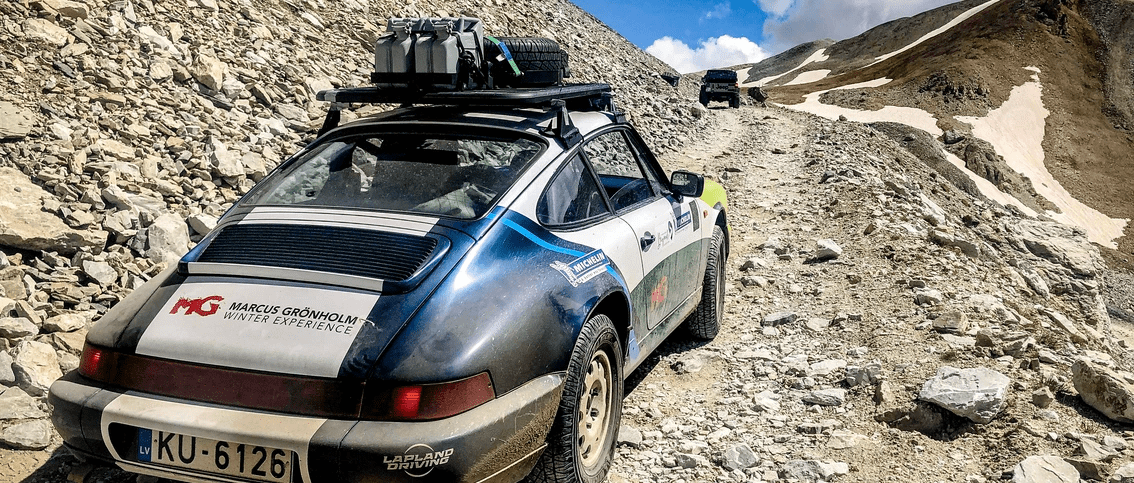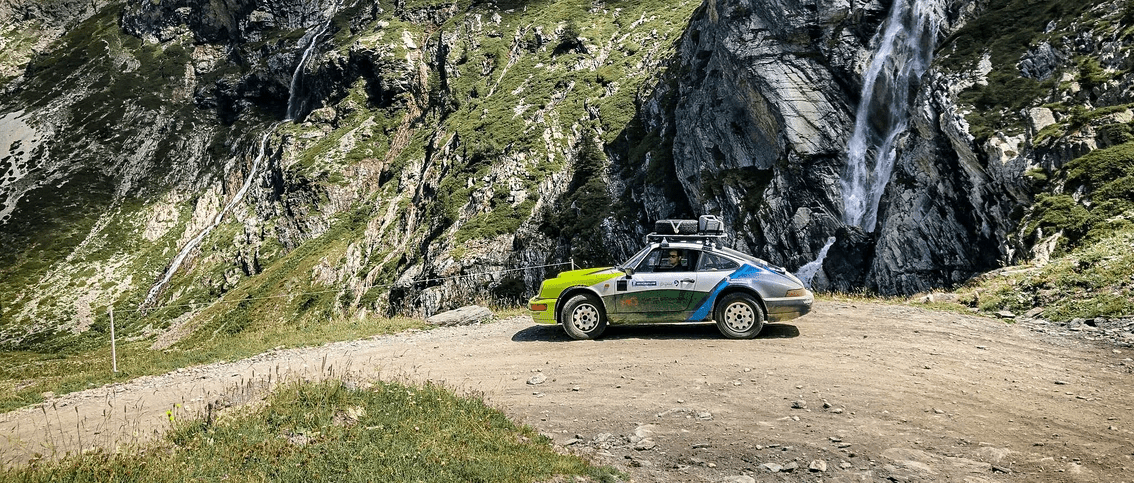 ALPS-CROSSING
10 days (8 driving days) | ~2,075 KM
16th to 25th July 2020
Astonishing views, challenging gravel roads and inspiring places and unique cars.
The Alps-Crossing that you never knew possible. Our partner Beyond Adventure will take you to the new heights in the heart of Europe.
Cars:
We offer 3 different options:
Porsche 911 (964/993) Beyond Adventure Safari Edition
Porsche Cayenne Beyond Adventure Edition
Change between Porsche 911 and Porsche Cayenne every day.
Price per person:
€11.975 when 2 persons sharing the car and in a double room.
Single room surcharge upon request.